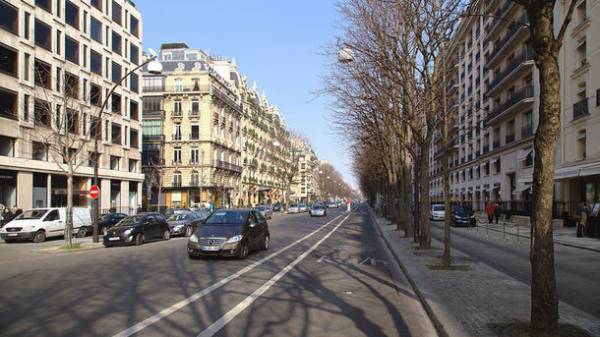 In the eighth arrondissement of Paris, unknown persons entered the apartment of a Saudi family bin Laden, the TV channel "112 Ukraine" with reference to RTL.
It is reported that the criminals entered the apartment through the roof, then removed the safe with a soldering pipe, but the inside did not find anything. According to family members, the apartment was completely empty at the time of the incident.
Urban law enforcement agencies began to investigate the incident, the level of relationship of the victims with the former head of the terrorist organization "al-Qaeda" Osama bin Laden is not installed.
Osama bin Laden was killed in may 2011 on the outskirts of the Pakistani city of Abbottabad during the operation, U.S. special forces. Upon completion of the examination the body is the head of "al-Qaeda" in the strictest secrecy was buried at sea.
As reported, in August 2015, Saudi Arabia has confirmed the death of family members of bin Laden in a plane crash in the South of England.
Comments
comments