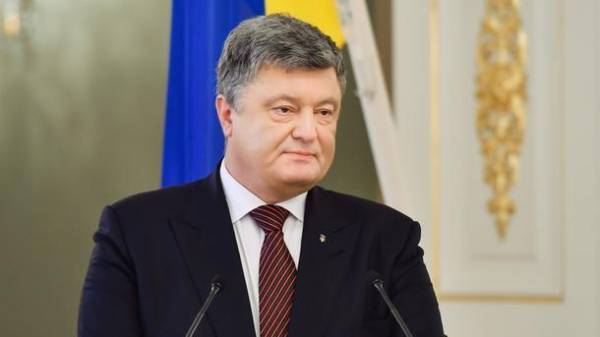 Belarus and Ukraine agreed on the mutual learning of the national language in the territories of these countries for the Diaspora. This was stated by President of Ukraine Petro Poroshenko after talks with his Belarusian counterpart Alexander Lukashenko.
According to him, Ukrainians will have the opportunity to teach your language in Belarus, and Belarusians own in Ukraine.
"We paid attention to meeting the language needs of the Ukrainians and Belarusians who live in the territories of our countries. We continue cooperation on the study of the Belarusian language in the KNU opened courses in Irpen and other settlements of Ukraine. And agreed that in Belarus, the Ukrainians will also have the opportunity to study the Ukrainian language. Our Ambassador received the assignment very carefully to work with the Ukrainians who are in Belarus, to make them feel the concern of each individual citizen," – said Poroshenko.
Read also: Lukashenko: trade Turnover with Ukraine could rise to $ 8 billion
In addition, Poroshenko agreed with Lukashenko on the term of stay of Ukrainians on the territory of Belarus.
"We have agreed to provide, subject to reciprocity, the stay of Ukrainian citizens on the territory of Belarus for the same term as Belarusian citizens located on the territory of Ukraine", – said the head of state.
As stated Poroshenko, Lukashenko said Belarus threats to the territorial integrity of Ukraine will not.
Comments
comments