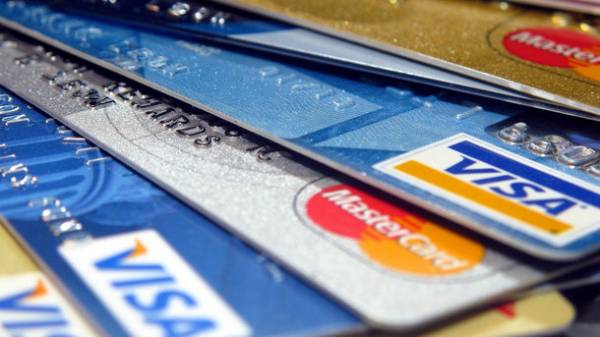 State-owned Oschadbank has warned of intensifying in Ukraine, a new fraudulent scheme that is associated with the attack of the virus Petya.A.
According to the Bank,the fraudsters are calling Bank customers and on behalf of employees are asked to provide personal data to access the account. Such actions Scam explain the loss of databases due to the hacking of electronic systems of the Bank.
"We remind you again officially, we emphasize the security and confidentiality of all Bank data, including client stored. Savings Bank employees will never call customers to obtain personal data," warned in the financial institution.
See also: Hackers didn't get: Oschadbank said about work in normal mode
The Bank advised clients not to talk to the scammers and in the case of the call, contact the contact centre of the Bank.
Recall, 27 June, Ukraine was the largest hacker attack. Virus Petya.A, which has encrypted all the data on the computer and demanded ransom, was struck by a network of several organizations, including the state. Damaged and Ukrainian banks. In particular, the branch of Oschadbank and Ukrgasbank few days, worked in a restricted mode.
Comments
comments