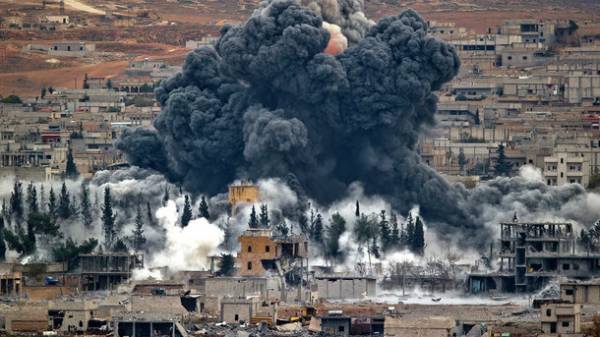 Four Russian military adviser was killed in Syria on February 16 when blasting a car bomb, according to the defense Ministry on Monday.
"In the explosion, four soldiers were killed and two were injured. Are fighting for their lives, the Russian military physicians", – stated in the message.
The Agency specified that the vehicle convoy of Syrian troops, which was also a car with Russian military advisors, followed from the airfield Ties to the city of HOMS. After the car in which were Russian soldiers, drove about 4 km beneath the load RC charge.
Earlier, U.S. Secretary of state Rex Tillerson said that the White house would not cooperate with Russia militarily, while Russia will not cease to call all representatives of the Syrian opposition terrorists. These conditions Tillerson said the countries opposing the government of Bashar al-Assad.
Comments
comments