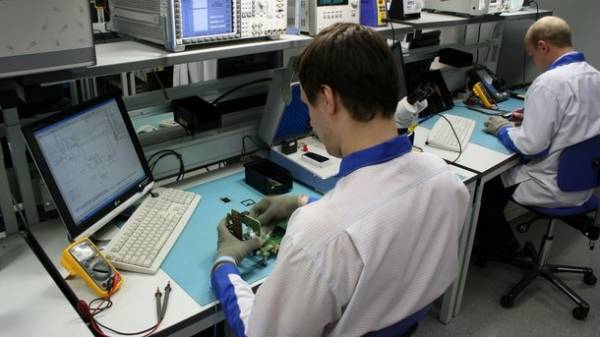 "Bought a tablet, and on the 10th day it broke. What to pay attention when I take it in for repair?" — Igor Melnichuk, Kiev.
Meets Basil SEGUIN, a lawyer in the sphere of protection of the rights of citizens:
"Upon delivery of the goods, the seller shall give the goods the same brand and model for temporary replacement during repair, or he will have to pay you a penalty of 1% of the value of the goods per every day of delay in the implementation requirements (the list of goods for temporary replacement specified in the CMU Resolution from 19.03.1994, №1
72).
When signing documents on delivery of the goods for warranty service
pay attention to their content. For example, it is frequently observed that the repair can last more than 14 days, and repairs will begin when the goods are delivered to the service center, and many other rules, written in favour of the seller. In fact, for the repair of the goods shall be considered accepted from the moment of its delivery. So feel free to cross out rules relating to extension of the period of repair (should get a penalty of 1% for each day of delay).
SEE ALSO
How to choose a suitable pan that will last many years
If the product is present in a significant disadvantage (which can't be eliminated, its elimination requires more than 14 calendar days or it makes the product significantly different) — it is subject to exchange for a new one or you have to return the money (the cost at the time of purchase or the value at the time of presentation of the claim, if the price of goods has increased). Also significant is the disadvantage, which manifests itself repeatedly, by independent consumer reasons. (St. 8 law of Ukraine "On consumer protection").
If you settle the dispute with the seller failed — you need to address in the territorial administration of Rospotrebsoyuz. You can also contact the state foods and consumer service (telephone hotline of the main Department of Gospodarevskaya in Kiev: (044) 486-95-85). Another mechanism of protection of your rights — an appeal to the court."
Comments
comments