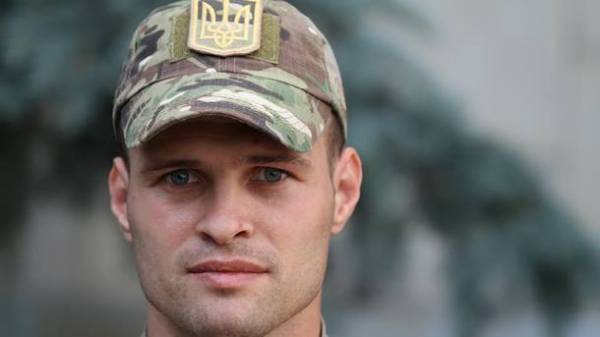 Deputy Chairman of national police-head of patrol police Alexander Fatsevich said that the National police protect public order under the building of presidential Administration and the power of the protesters did not apply.
"It is the protection of public order. Nobody hit anybody," said Fatsevich.
As reported by the AP the protesters want to stop trade with the occupied Donbass. The evening of 18 February in Kiev on Institutskaya street clashes between protesters and police.
Comments
comments