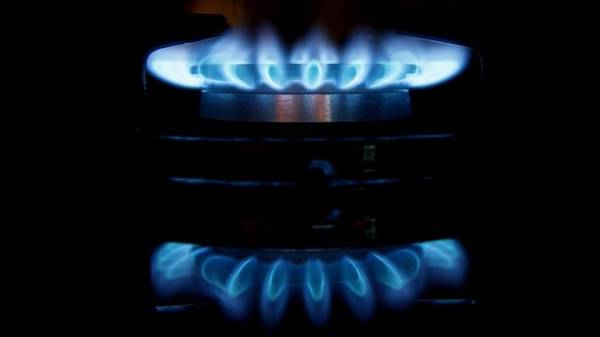 In Ukraine may 1, 2017 reduced social norms on heat, electricity and gas. This decision was made by the Cabinet of Ministers of Ukraine.
The decision to reduce social norms for the use of thermal energy, electricity and gas, which is determined for calculation of subsidies, the Cabinet of Ministers adopted in February 2017.
Note that the reduction of social norms on utilities services was one of the conditions of receiving the next tranche from Mezhdunarodnogo monetary Fund (IMF). In the result, on 5 April, the IMF money has started to enter the Ukrainian account.
Specific changes since may 1, are as follows:
for heating of 1 sq m of housing within sinarm (21 sq. m/person + 10.5 square m per family) subsidised per month 5 cubic meters of gas (earlier to 5.5 cubic metres) for heating gas;
or 51 kWh of electricity (previously 65 kW*h) for heating electricity;
or 0,0431 Gcal, with Central heating (now 0,0548).
As explained by the Minister of social policy Andrei Reva, reasons for cutting sinarm for utilities services that sotsnormy heated on one "square" of housing is too high, causing the state overpaid in the heating season of 2015-2016, more than 14.5 billion UAH of subsidies.
Comments
comments