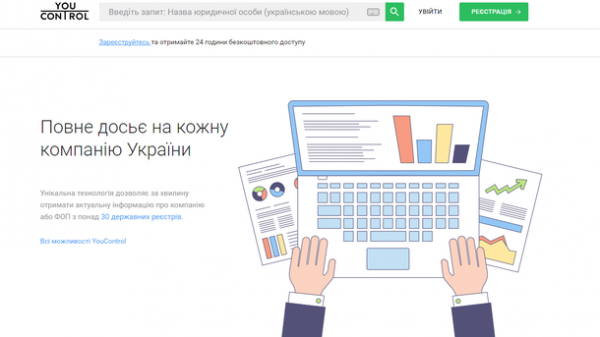 The security service of Ukraine (SBU) conducted searches in the apartment of the General Director it is information-analytical platform YouControl Sergey Milman. This was reported in the company confirmation from representatives of the SBU yet.
Searches, according YouControl began on the morning of March 23. It is unknown what exactly was their reason, noted in a press-service of the company.
In addition, representatives YouControl note obstructing the work of lawyers in this situation.
As you know, YouControl is an online service that automatically generates a file on each company of Ukraine, using information from public registers.
Comments
comments