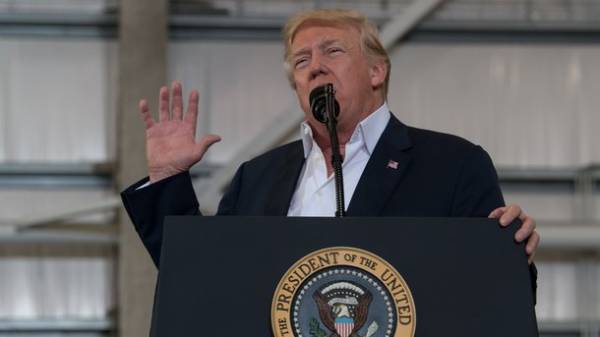 Campaign headquarters of U.S. President Donald trump or no contact with the Russian secret service before the election. This was stated by the chief of staff of the White house Raines Pribus the TV channel Fox News, the TV channel "112 Ukraine".
"I can assure you that senior officials of the intelligence community assured me that this story is not only greatly exaggerated but false… They made it clear that this story is nonsense," he said.
February 14 the New York Times, citing four current and former U.S. officials reported that phone records provide reason to believe that the trump team had connections with senior predstavitelyami of Russian intelligence a year before the election. The calls were intercepted at a time when US intelligence agencies were trying to find evidence of Russian interference in presidential elections in the United States.
Republican Donald trump was elected President of the United States in the election on 8 November. He took office on 20 January 2017.
Comments
comments