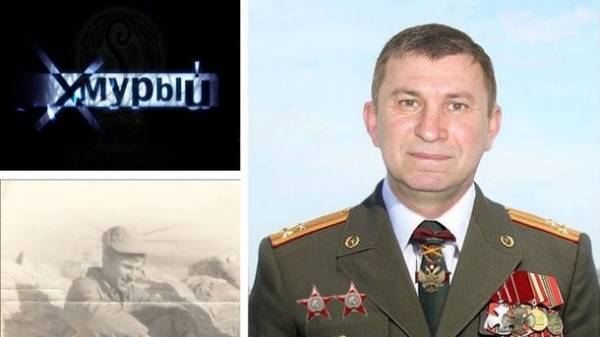 Russian major-General Sergey Dubinsky, nicknamed "Gloomy", which is dedicated to the Bellingcat report where it is said that he organized the delivery to Eastern Ukraine installation "Buk" that shot down the MH17 airliner mileisiskiu, denies his involvement in the tragedy.
About it reports the Russian service of the BBC.
Edition by e-mail (it is noted that the address appeared in the Bellingcat investigation and other sources) contacted the alleged hero of the publication named "Gloomy", which briefly commented on the report.
The alleged hero of the Bellingcat report wrote that he considered the investigation "an attempt to divert the investigation in the way".
The source also said that in his opinion, the report does not provide any evidence.
"The main factors in this case are two: 1. Who gave the command to defeat the purpose. 2. Who was shooting. Neither the first nor the second I have nothing," he says.
As you know, earlier international expert and journalist group Bellingcat found that the transport of anti-aircraft missile launcher "Buk", from which MH17 was brought down, organized by the Russian major-General Sergey Dubinsky.
According to the report, Dubinsky is also known as a fighter, "armed forces" of the so-called "DNR" under the Callsign "Gloomy".
As reported, an international team of investigative journalists from Bellingcat project produced two reports, which contain new details about the circumstances of the accident in 2014, Boeing 777 Malaysia Airlines under Donetsk. One of the reports Bellingcat about "Gloomy", the second will not publish at all, as it contains information that could harm the investigation.
Comments
comments