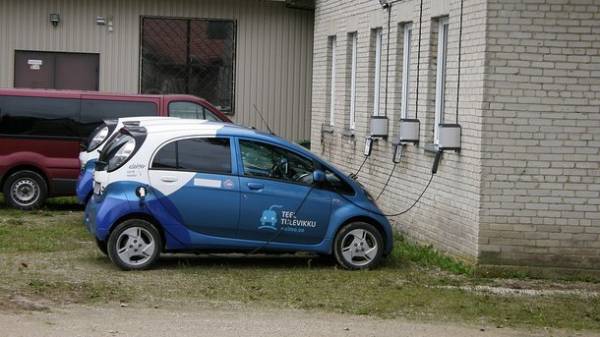 The Chinese authorities from 2019 impose strict quotas on the sale of electric cars, hybrid cars and cars on alternative fuels – the so-called New Energy Vehicles (NEV). About this reports Deutsche Welle.
From 2019, the company annually producing or importing more than 30 thousand vehicles, must abide by certain quotas on the basis of a special scoring system. For fully electric vehicles manufacturers will receive more points than a car with a hybrid engine. For the release of alternative vehicles that can travel long distances, there are additional points.
In 2019, the companies with annual sales in the Chinese market more than 30 thousand cars have to sell at least 10% of cars with hybrid or electric engines. In 2020, the quota will increase to 12%.
SEE ALSO
China is thinking about banning cars on petrol and diesel
For failure to comply with quotas, the company would be required either to purchase points from other companies or pay fines. The original quota of 8% was planned to be in 2018, but the German government in negotiations with Beijing have achieved mitigation requirements.
The introduction of quotas at an earlier date will only increase the pressure on German carmakers VW, BMW and Daimler, for which China is the largest market, dpa notes.
Comments
comments