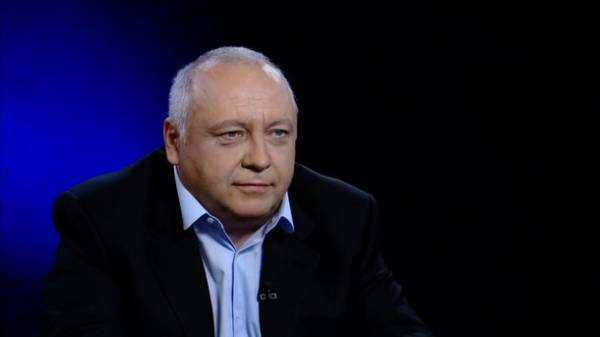 President of Ukraine Petro Poroshenko may try to persuade the head of the parliamentary faction of the BPP, the people's Deputy Igor Gryniv not to leave the post. This was announced by MP of Ukraine Boryslav Rozenblat.
"The rumors (about what gryniv wants to leave the post of the head of the BPP – Ed.) was very long, but the statements of Mr. Hryniv was not" – said Rosenblatt.
He noted that if the Gryn will leave the post of head of the faction, the candidates for his seat will be very much.
Answering the question of whether the new Chairman of the BPP become the current Deputy head of the people's Deputy Irina Lutsenko Rosenblat said: "It is a very powerful man, a powerful Deputy, the powerful Deputy Chairman of the faction and it can be. Will not reject. But many people with whom I spoke, noted that such continuity would not be very well displayed on the faction, because Lutsenko was then Hryniv, and now again Lutsenko, then there will be a lot of questions," said Rosenblatt.
He noted that official statements Grineva not yet seen.
"I think the President will find it possible to stay, because he's such a candidacy, which is the basis of all," said Rosenblatt.
Earlier, the Deputy head of the faction PPO Sergey Berezenko said that the head of the faction "Block of Petro Poroshenko" Igor gryniv informed the members of his faction about the decision to leave his position. "Igor gryniv will focus today on the work as the adviser of the President of Ukraine on strategic issues," said Berezenko.
At the same time, he said that not yet decided who will lead the faction after Grineva.
Comments
comments