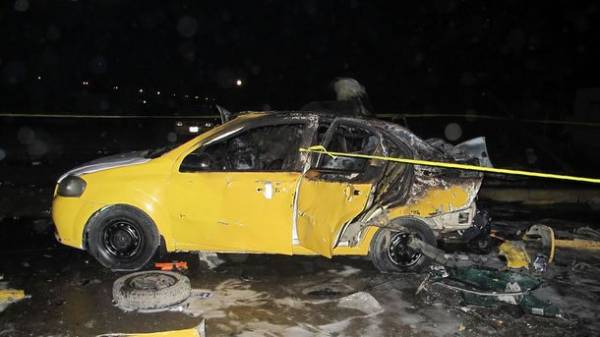 The attack in the Iraqi capital killed at least 16 people and injured 25.
As reported TASS, in one of the southern districts of Baghdad blew up a car bomb.
Police believe the explosion a terrorist attack. However none of operating in Iraq extremist organizations has not claimed responsibility for the bloody action.
This is the third terrorist act in Baghdad in three days. The car was blown up on a noisy street in the Shiite suburb of Madinat-es-Sadr. 15 people were killed, another 50 injured.
Comments
comments