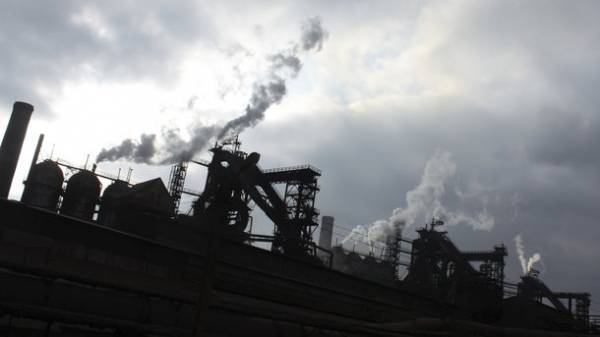 Prime Minister of Ukraine Volodymyr Groysman instructed the first Deputy Prime Minister Stepan Kubiv, as well as members of the National Committee for development of industry to prepare a system of measures to stimulate production in Ukraine. About it reports a press-service of the government.
"Need a quality system to stimulate domestic production. Such systemic steps we definitely will be able to restore the Ukrainian economy," – said Groisman.
The Prime Minister noted that the prerequisites for such recovery is: for the fourth quarter of 2016 GDP growth was 4.7%. According to Groisman, increase production fairly quickly – by investing in the development of technology and increase product quality. And this, in turn, will contribute to the growth of salaries and tax deductions to the budget.
"It is very important to stick to quality production because it will enable, in particular, to expand the horizons of the export potential of our engineering," said the Premier, adding that the localization of production should also be saved.
Recall, as previously calculated in the Ministry of Finance of Ukraine, at the end of 2016 the growth of Ukraine's GDP amounted to 1.8%. According to Ministry of economy, growth of industrial production for the year was 2.4% for the first time since 2011
Comments
comments