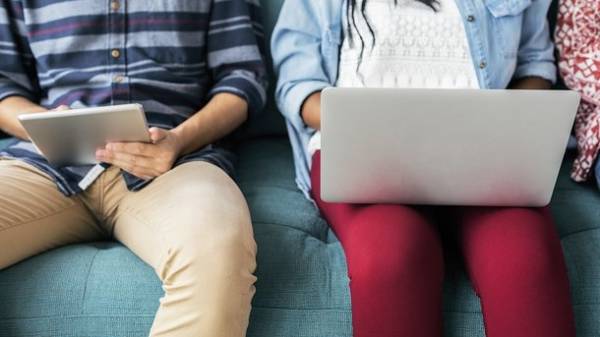 The increase in the number of broadband Internet users by 10% adds a 4 – 6 billion euros to the GDP of Ukraine. This was stated by the Minister of economic development and trade Stepan Kubiv.
"The economic effect of the proliferation of broadband Internet in Ukraine is estimated at 4 to 6 billion euros per year to GDP for every 10% of new customers," he said.
#Kubiv: Econom. effect from posyannya shirokopolosnogo Interneta in Ukraine ochnulsya from + €4-6 billion/year to GDP COGN 10% novih spozhivachiv
— Minekonomrazvitiya (@mineconomdev) 16 Feb 2017
In this regard, the government, as stated on the official website of the Ministry on Twitter, will focus on expanding the population's access to modern communications.
In particular, Ukraine plans to use EU support for the implementation of the new 5G communication standard that provides high-speed access to the Internet.
"We are interested in bringing the latest technology together with the EU, is ready to participate in the testing of 5G, the preparation of the legislation for this," – said Kubiv.
Earlier, the Ukrainian Internet service providers refuted the rumor that in February-2017 Ukraine may be left without access to the world wide web.
Comments
comments