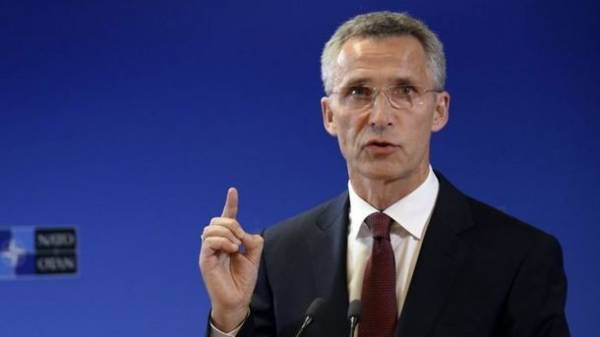 The location of four additional battalions of NATO in Poland and the Baltic States will be completed in June 2017, said Tuesday the Secretary General of the Alliance Jens Stoltenberg.
"I expect all four battalions will be fully ready for action until June", – he said at a press conference in Brussels.
Earlier, Jens Stoltenberg said that the President of the United States Donald trump supports NATO's approach to the issue of cooperation with the Russian Federation.
"As for Russia, in those telephone conversations with the President (trump. – Ed.) Secretary of state and Minister of defence, they fully support this two-pronged approach – both to strengthen the defense, and dialogue. If we keep our integrity, if we are predictable and strong, we can conduct political dialogue with Russia. I welcome the dialogue between NATO and Russia, as well as dialogue NATO allies, including the United States, with Russia," he said.
Jens Stoltenberg also said that in 2016 the defense spending of the countries-members of NATO has increased to 10 billion U.S. dollars.
Comments
comments