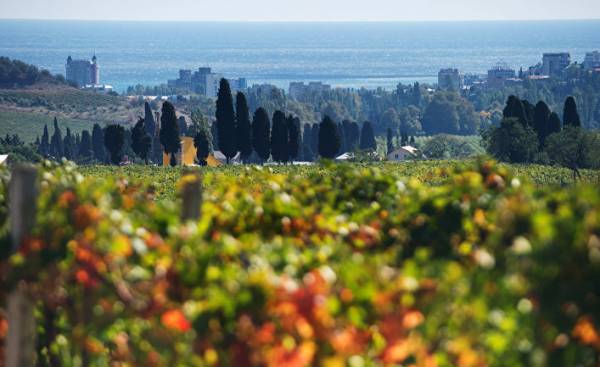 At the moment it is only a small skirmish. But it is enough for the first rift between the White house and the Kremlin.
In the heart of the differences — the annexation of Crimea by Russia. According to the press Secretary of the White house Sean Spicer (Sean Spicer), President of the Donald trump expects that "the Russian government will take measures to de-escalate the violence in Ukraine and return the Crimea".
On these two paragraphs, Moscow is not willing to listen to any arguments. "We will not return our territories, adamant said the press Secretary of the Ministry of foreign Affairs of Russia Maria Zakharova at the briefing with the press, — the Crimea — the territory of Russia".
"Trump has displayed incredible stiffness with Russia," said Spicer, when reporters peppered him with questions in connection with the resignation of Michael Flynn (as Michael Flynn), former national security adviser, appeared out of the game because of their contacts with Russian officials.
"The President, — explained press Secretary of the White house, continued to raise the issue of Crimea, which the previous administration allowed Russia to Annex freely".
"His Ambassador to the UN from day one condemned the Russian occupation of the Crimea", — said then Spicer, forgetting, however, about the economic sanctions imposed in response to the annexation of Barack Obama and the European Union.
"At the same time concluded in the end, the press Secretary of the White house — unlike the previous administration, he is committed to an agreement with Russia to have the opportunity to find joint solutions to various world problems, for example, in the fight against "Islamic state" (banned in Russia as a terrorist organization — approx. TRANS.) and terrorism."
Moscow, for its part, said that Russia will not give Crimea to Ukraine. "We will not give back its territory," — said Zakharov to journalists, reminding that "Crimea — the territory belonging to the Russian Federation".
This thesis for Vladimir Putin's almost undeniable.
Comments
comments