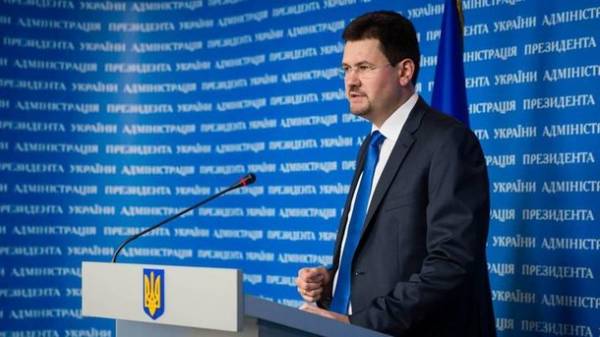 In the Administration of the President of Ukraine welcomed the statement of US President Donald trump on what Russia needs to return Crimea to Ukraine.
"A good statement of the speaker of the White house. Russia needs to return Crimea to Ukraine", – wrote press Secretary of the President of Ukraine Svyatoslav Tsegolko on his page on Facebook.
As reported, the press Secretary of the White house Sean Spicer said on Tuesday that the President of the United States Donald trump is waiting for Moscow's active participation in the de-escalation in Ukraine.
According to Spicer, trump is a "tough" stance against Russia, "He continues to raise the issue of Crimea, the capture of which allowed the previous administration".
"President trump has made it clear that he expects Russia's assistance to de-escalate the situation in Ukraine and to return Crimea," said Spicer.
He recalled that earlier the U.S. permanent representative to the UN, Nikki Haley also declared a tough position of Washington in relation to the Crimea.
Comments
comments