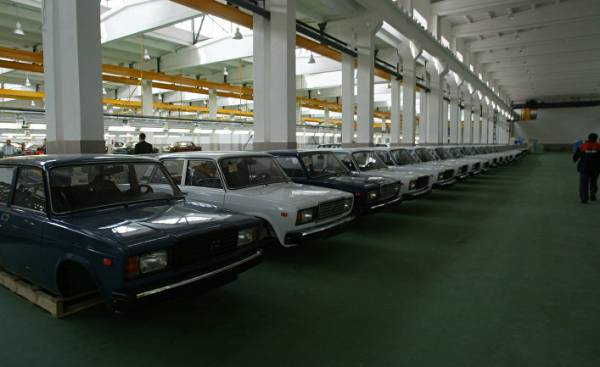 For many years I was only "all right." I often bought used cars, because the money was not enough. Only one "Lada Samara" I bought a new one. My first "Lada" was the universal "Lada 1200" yellow, which I bought in 1983.
The following year was remarkable. My wife got the rights and were able to go shopping and their other cases. Of course, I was nervous when she first started our "Harmony" with their new rights and went to the store. However, she did very well. After this touring we had some Lad come in various colors.
One of my friends went to work abroad and remained there to live. In his yard all winter stood for "Lada 1200" red, and in the spring I bought it. The clutch is rusted, and I had a long struggle before I could get the car to move. The next day I had a trip to the city of Pori, and I was worried about how well the car can handle it. But the trip went well. At the same time my wife was universal "Lada 1500". Then we bought black instead, "Samara", which was the best car for our family. Myself, I changed my "Lada 1200" red "Samara".
In 2002, we decided that we will go to the son-in-law to Slovakia by car. Then I bought a new "Samara", and we made the trip in 2003. We were just lucky, because this model "Samara" later turned out to be very unreliable. It was installed on-Board computer, and it worked the way I wanted.
My wife bought "Lada 110" and we did the trip in 2005. It was a long trip because we went to Slovakia via Prague and stayed in Salzburg, Austria and Bavaria. We drove 5400 miles in two weeks.
When I moved from the "Samara" for Škoda, my friends, I was immediately criticized. Among them replicas I have heard phrases like "last dinosaur" and the question: "are You too turned from "all right?"
Lada, however, was the only car that I could repair on their own, including motor, coupling, gearbox and other details.
On my current machine I don't always manage even a cigarette lighter to replace.
Comments
comments