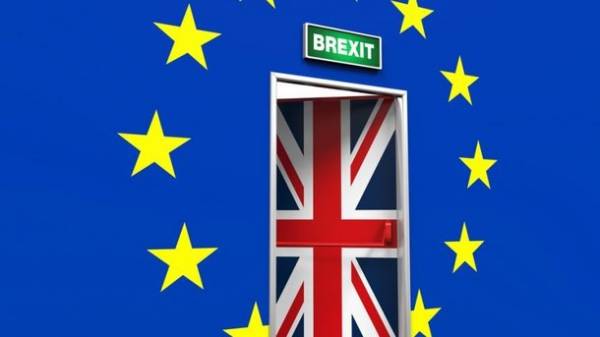 A British exit from the European Union (Brexit) could cost Germany around € 1 billion. This was stated by the European Commissioner for digital economy and society günther Oettinger in an interview with Bild am Sonntag.
He admits that because of Brexit Germany would have to increase payments to the EU budget for this sum.
According to Ettinger, the increased contributions of Berlin into the European common budget is only one of the possible scenarios. However, according to him, this may be acceptable given the benefits of the internal market and common standards for the European and German economies.
From a financial point of view Brexit there are two radical options, says Deutsche Welle.
"If the EU budget remains the same, then other countries will have to come to the rescue. If we cut the budget by an amount equal to the contributions the UK, you won't have," says Ettinger.
Thus, in spite of the unpredictability of the consequences of Brexit and the position of the new US President Donald trump, the Commissioner is optimistic about the future of the EU. He is confident that the upcoming elections in some European countries does not strengthen the position of the right-wing populists.
"In the Netherlands will benefit Pro-European parties in France, Ms. Le Pen will not gain more than 30% and at the latest in the second round will lose the broad Alliance of the French Democrats. In Germany, the next government will be Pro-European – with Angela Merkel as Chancellor," predicts Oettinger.
We will remind, the House of lords of great Britain received a warning about its possible dissolutionif members decide to block the bill on the UK's exit from the EU. The beginning of consideration of the bill is scheduled for February 20, just after the house of lords will return from winter break.
Comments
comments