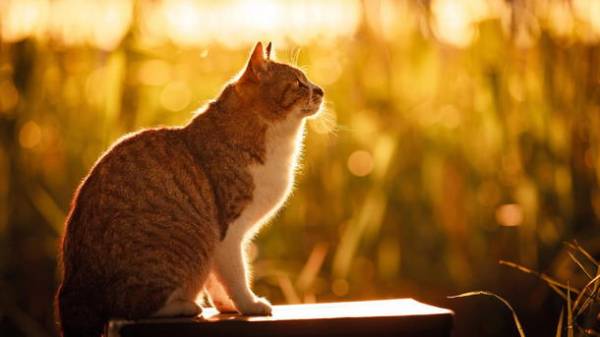 In Ukraine, the fifth of July it is expected cloudy weather throughout, except for the Transcarpathian region. The heat in the day is expected. So, according to the forecast Ukrgidromettsentra, the temperature in the center, on the North and West will not rise above 24 degrees Celsius. The website "Today" found out what weather to expect Ukrainians fifth of July.
In the Transcarpathian region this afternoon are expected thunderstorms. The temperature will range from 24 to 26 degrees. For the rest of the country – no precipitation. In the West, the North and in the centre the temperature will fluctuate between elevations of 20 to 24 degrees, In the capital from 21 to 23 degrees Celsius. Relatively warm weather awaits residents of the South and East of Ukraine. Here the air warms up to 25-27 degrees in the afternoon. At the same time in the Odessa region is expected warming up to 29 degrees.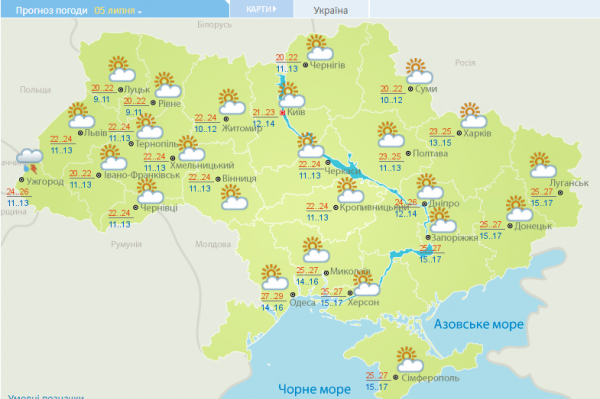 Photo: Reuters
The sixth of July, the sacred memory of the Holy Martyr Eusebius, Bishop of Samosata, according to the portal "Weatherman". Our ancestors on this day, expect rain, as it pointed to a good harvest of crops. A good crop is promised, and a month, which plays in the evening. And in the morning watched the fog: if it is spread on the water – the weather is good.
Comments
comments