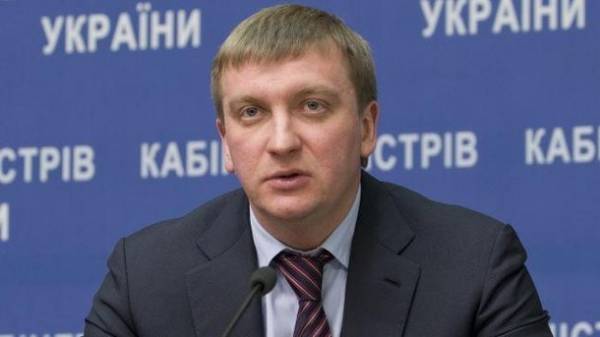 No, a DDoS attack on the state registers have not been successful and has not led to a change contained in these registers. This was announced by the Minister of justice of Ukraine Petrenko Pavel the Agency "Interfax-Ukraine".
"Last year was a lot of DDoS attacks on our registries, but in any case there was no external interference in the registry. That is, the DDoS attack was not successful. When I saw that the registry does not work, it was an external attack, it was a burden on the registry, but not a single case of successful change of information in the registry was not recorded," – said the Minister.
This Petrenko added that DDoS attacks on the state register "was carried out from the territory of Russia and Ukraine".
He stressed that information about the attack on the state register is a tool in the schemes of raider captures.
"This is another information attack on the Ministry of justice. We associate it with the fact that many groups who were involved in illegal takeovers of property, currently is very uncomfortable to work on the Ukrainian market", – he said.
According to Petrenko, after the introduction of criminal liability for registrars for illegal actions relating to the intervention and changes in the state, "the number of people willing to participate (in such schemes, – Ed.) among registrars has decreased significantly, so start informational provocation, attacked the registries and that registries can be hacked".
The Minister stressed that the security issue of the state register is under the control of the Council of national security and defense.
Recall, Petrenko February 8, said that the problems and disruptions in the State register of rights to immovable property were related to ddos attacks from outside Ukraine-controlled territories in the East.
Comments
comments