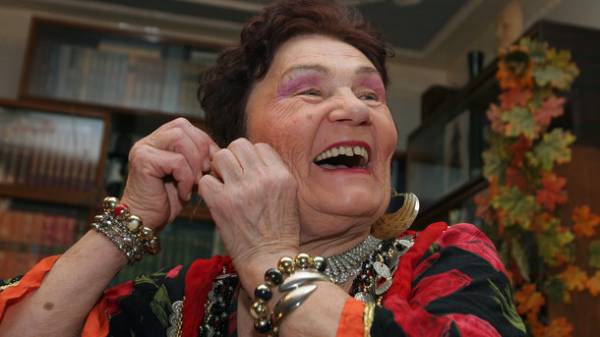 Ukraine has one of the lowest pensions in Europe. Indexing is 10.1%, which is provided in the state budget, will increase the minimum pension to 1373 of the hryvnia in December 2017. In addition to indexing the government also announced the "modernization" of pensions. Senior researcher of the Institute of demography and social studies Lydia Tkachenko is sure: in the first half of this year to "modernize" pensions will not be able, in addition, the government will be difficult to find an additional 40 billion hryvnia for the implementation of "modernization".
"Modernity" in the FS budget is not provided, it will have to look for funds advanced. Deputy Prime Minister Pavlo Rozenko in an interview with "Observer" said, the decision will be if the plan of filling of the Fund will be exceeded.
"Raising the minimum wage after the first month gave additional replenishment of the Pension Fund of 18%, that is, we are 18% collected more than was planned for January 2017. If we keep this momentum, if we see that the business understood that it is necessary to legalize and pay taxes… of course, we will take a decision about an additional increase of pensions, or the carrying out of modernization of pensions. Because every increase has its price," – said the official.
According to the calculations of the Cabinet, the pension modernization will cost 30-40 billion hryvnia. Experts are sure to collect the additional amount will be very difficult. "Of course, so they are unlikely to collect. The figures given are very different. The modernizing was said Rozenko, need 40 billion. We did a calculation, which it looked like I was about 70 billion hryvnia to significantly modernize pension. So much money they do not collect. And it is difficult to estimate how many will get their salaries, what will be the dynamics of what will happen to the economy," says Lydia Tkachenko.
The academic believes that, most likely, pensions in the first half of the year, "coarse" will not. The expert notes, there is no information now about how it will increase the average salary and that is dependent on admission to the pension Fund. In addition, before the end of the heating season the state has to spend billions of hryvnas for compensation of subsidies.
If you modernize the pension without additional income to the pension "hole" in its budget will once again increase. But one of the conditions of the IMF to reduce the deficit of the pension system.
Comments
comments