The dollar and the euro are rapidly rolling downward – what will happen to the hryvnia at the end of the week The National Bank of Ukraine has calculated the updated value of the Ukrainian currency against the dollar and euro for November 5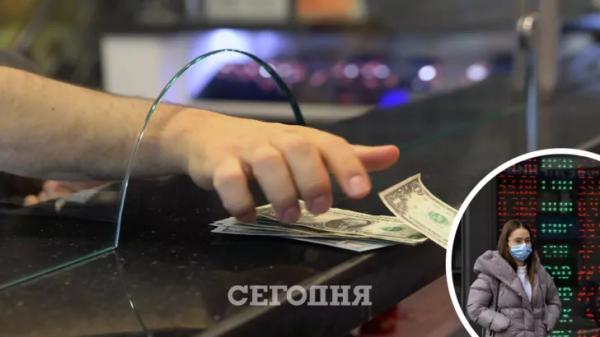 What awaits the hryvnia exchange rate on Friday? /Photo: Collage: Today
The National Bank of Ukraine (NBU) on Friday, November 5, has calculated such an official hryvnia exchange rate against major foreign currencies:
1 USD – UAH 26.19;
EUR 1 – UAH 30.28;
PLN 1 – UAH 6.58;
10 Russian rubles – 3.67 UAH.
The dollar exchange rate fell by 5 kopecks, and the euro – by as much as 8 kopecks. The zloty has fallen in price by 4 kopecks, while the ruble has risen in price by 1 kopeck.
What happened to the exchange rate on the interbank market?
On Thursday, November 4, the exchange rate of the euro and the dollar fell on the interbank market. The American currency fell in price in buying and selling and by the close of trading it cost UAH 26.16/26.18.
Euro quotes also fell in both directions, and by the close of trading the currency was worth 30.20/30.22 UAH.
Earlier, "Today" together with experts figured out what course Ukrainians should expect in 2022 and what could affect this.
due to economic problems in the United States, the dollar exchange rate may change around the world.
Comments
comments