PrivatBank will suspend the operation of all systems – date Due to the high season of purchasing activity, PrivatBank decided to improve the operation of the systems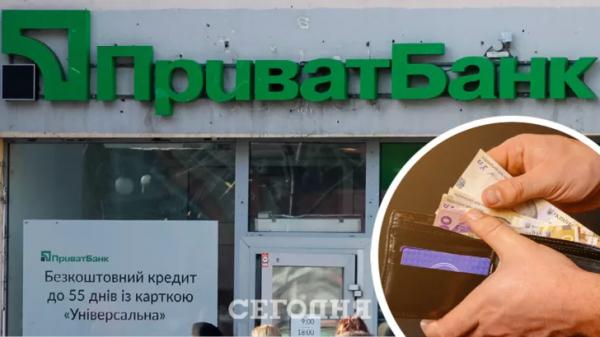 services will not work /Photo: Getty Images, Collage: Today
On the night of November 6-7, PrivatBank will update the software of the processing center, so card transactions and Privat24 will be temporarily suspended.
As explained in PrivatBank, the update will help ensure a smooth experience for customers during the high shopping season.
all over the world, and we are worried that shopping for our customers is comfortable and enjoyable, "the bank said.
Technological work will be held on November 7 from one in the morning until 04:30 am.
Will be temporarily suspended:
card transactions;
Privat24 for individuals ;
Privat24 for business.
Also, scheduled work will take place in the network of ATMs, self-service terminals and POS-terminal network of the bank.
How banks will work in the red zone
On October 21, Ukraine began to operate new quarantine restrictions on the transportation and operation of some institutions in the red quarantine zones.
A representative of PrivatBank told Segodnya in a comment that the rules have not changed for financial institutions … Therefore, a vaccination certificate or a negative PCR test is not needed to visit a branch or cash desk.
Oschadbank said that all branches in the red zones are operating normally and no changes are expected so far.
Earlier we wrote that PrivatBank almost caught up with its last year's profit and earned UAH 21.2 billion in the first nine months of 2021.
Comments
comments