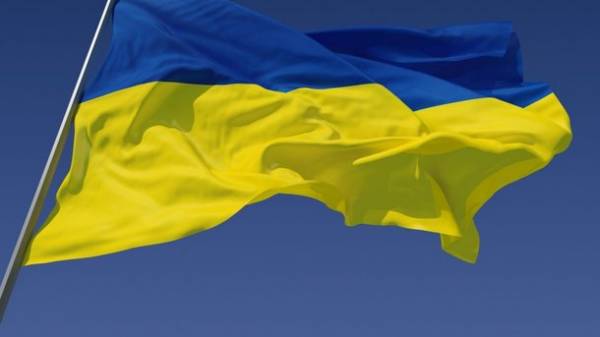 The Ministry of foreign Affairs of Ukraine welcomes the European Parliament resolution calling for Russia to release Ukrainian political prisoners, which the Russian Federation illegally held on its territory and in the annexed Crimea. This reports the press service of the foreign Ministry of Ukraine.
"This decision of the legislative body of the European Union reiterated unconditional support for the sovereignty and territorial integrity of Ukraine within its internationally recognized borders and gave a clear signal of the Russian Federation that its attempted annexation of Crimea never be recognized by the EU and its member States", – said in a statement.
The Ministry also welcomes the clear emphasis of European parliamentarians that the sanctions imposed against Russia for an attempt of annexation of part of Ukraine, may be cancelled only after the restoration of Ukrainian sovereignty over the Crimea.
The Ukrainian foreign Ministry is happy also calling for the expansion of personal sanctions against persons responsible for grave violations of human rights.
"As a sign of full devotion to international law and consensus with Ukraine in countering Russian aggression perceived expressed in the resolution supporting the initiatives of our state about the beginning of the international format of negotiations on the de-occupation of Crimea with participation of the EU", – stressed the foreign Ministry.
The Ministry urged Russia to immediately release all illegally detained citizens of Ukraine on the territory of the occupied Crimea and on the territory of the Russian Federation to stop the aggression and to restore respect for international law, sovereignty and territorial integrity of Ukraine.
Comments
comments