June 4: what a holiday today, what not to do and signs of the day
Today, 14:07
Learn about the most important holidays and events of 4 June in history
Olga Kozachok
the editor of the section Events
What a holiday today, June 4?
International day of innocent children victims of aggression international day against dental caries, international day spoiler day of memory of Martyr Basilisk – in the Orthodox calendar. Day Basilisk – in the national calendar. The name day is celebrated: Vladimir, Daniel, Zahar, Ivan, Makar, Michael, Paul, Sophia, Fyodor, Yakov.
Today.Lifestyle writing, which the Orthodox holiday of the Ukrainians on 4 June 2020. In addition, we tell about the most interesting and important events that happened in history on this day, as well as about the main signs on June 4.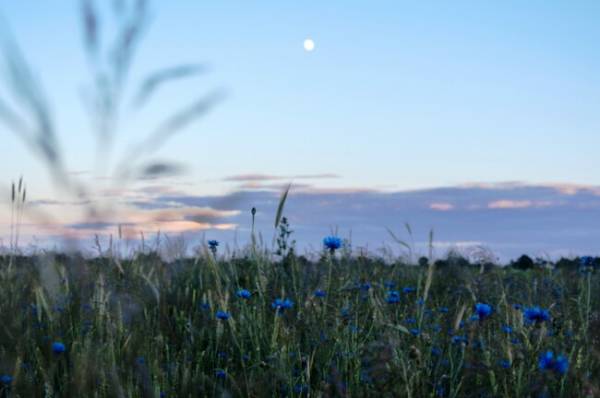 June 4: what a holiday today Photo: pexels
International day of innocent children victims of aggression (International Day of Innocent Children Victims of Aggression)
– founded under the auspices of the UN in 1982 and is dedicated to a sad event in Lebanon, when during an Israeli airstrike killed a lot of children.
The international day of fight against tooth decay (Dental Caries Prevention Day)
– was established at the initiative of dentists in 2013 and aims to combat one of the most common diseases of the teeth.
International day of the spoiler (Spoiler International Day)
– a celebration for those who love to spoil the impression, was invented in the United States and soon spread around the world.
What a holiday today
4 June Orthodox Church celebrates day of memory of martyrs of the Basilisk, and John-Vladimir, a Serbian Prince and the memory of the Holy fathers of the second Ecumenical Council.
The people June 4, the day of the mythical creature the Basilisk. It was believed that on this day a strange monster hatches from the egg, and to avoid this, all the found eggs boiled hard-boiled.
Signs on 4 June
On Basilisk all the flowers bloom.
On the day of the Basilisk is not to work in the field and the garden, from seedlings not grown cornflowers.
Many gadflies on Basilisk – to harvest cucumbers.
Strong dew to the rich harvest.
Watch video about days off-2020 in Ukraine:
Interesting and important events in Ukraine and the world
1800 in Washington built presidential residence – the White house.
1856 – Moscow-based state Tretyakov gallery.
1896 – signed a secret Treaty between Russia and China.
1921 – France first introduced the perfume Chanel No. 5.
1922 – the first issue of the Soviet satirical magazine "Crocodile".
Who was born on June 4
1863 – Vladislav Gorodetskiy, Ukrainian architect.
1903 – Evgeny Mravinsky Soviet conductor.
1909 – Alexander Ilchenko, a Ukrainian writer, screenwriter.
1941 – Vasyl Lytvyn, the Ukrainian Kobzar.
1975 – Angelina Jolie, American actress.
Earlier we have published the calendar of days and holidays in June 2020 in Ukraine.
Comments
comments