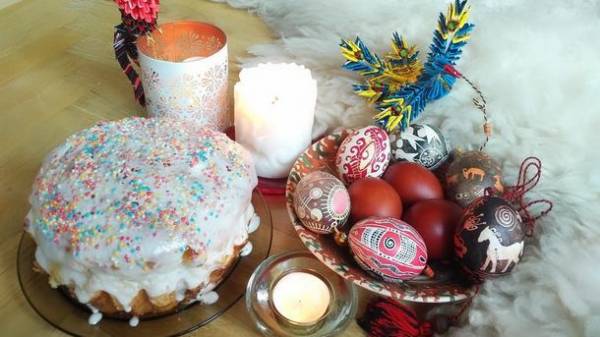 Set the table for Easter can afford almost every Ukrainian, and save, by collecting an Easter basket, however. About this on air of the TV channel NewsOne said political expert Volodymyr Manko.
He noted that the current Easter set save just not on anything, because there is no delicacies.
"Few Ukrainians saved (in the Easter basket – ed.). There is a reason to save, no black or red caviar. There's cake, there eggs, wine, sausage… It can afford to buy 99% of Ukrainians, go to sanctify and worthy to celebrate. It had enough people," said Manko.
The expert also stressed that the food for the Easter table this year cost much more than in the past.
"Our family spent more than last year, because there's inflation. Although we are not considered", – he added.
As reported, well-known Fascists of the Donetsk bluegr compare how much it will cost an Easter basket to the residents of Donetsk and their compatriots on the other side of the demarcation line. The blogger suggested a standard set of products for going on a picnic to celebrate Easter. In the calculation he took a family of two.
Comments
comments