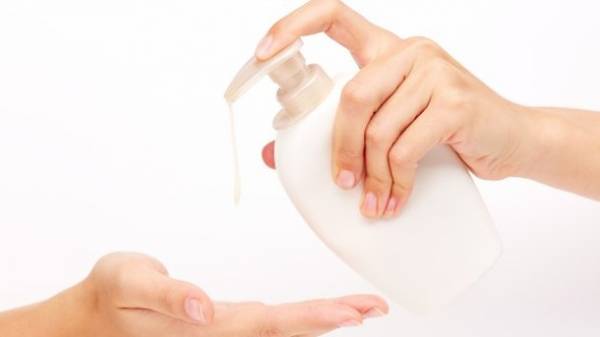 To completely get rid of pathogenic bacteria, a person must wash hands for 20 seconds, writes 24.tv.ua with reference to the Guardian. These data are provided by the Royal pharmaceutical society of great Britain.
According to experts, to determine the optimal duration of the process, do not have to note the time on the clock – you can double-sing "Happy Birthday to You".
So, according to the research, that is how much time is needed to wash away all the bacteria and viruses that can cause colds, flu and upset stomach.
As noted by the pharmacists, a simple hand washing helps to prevent about one-third of cases of diarrhoea and 16% of cases of respiratory infections.
Earlier, scientists named the most useful types of cheese.
SEE ALSO
Five ways to use lemon juice in skin care
Comments
comments