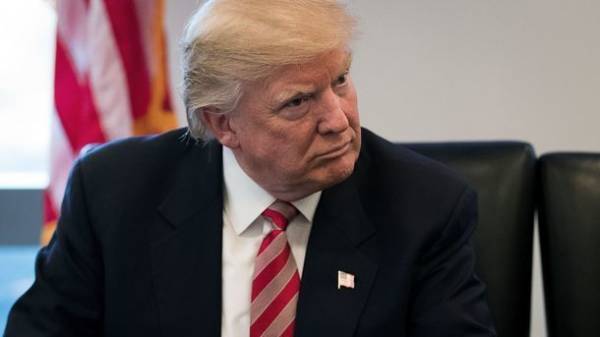 American politicians support Ukraine, and our country needs to prove worthy of possible assistance from the American leader, Donald trump. This was told on air of TV channel "112 Ukraine", the former head of the SBU Igor Smeshko.
"I didn't expect this level of support in the U.S. Congress. The level of support of congressmen from the Republicans, and Democrats became higher. I first heard that this war is not against Ukraine, and that the war against the West and the United States," – said Smeshko.
He said that now everything depends on the professionalism and competence of our senior military and political leadership in the sphere of national security and defense, to use the support of the Americans.
The question is whether the U.S. President is an agent of the FSB, the former head of the SBU said, "No."
He also called the conditions under which trump can help Ukraine in the confrontation with the Russian Federation.
"He can help us, if they see that Russia is a threat to the national interests of the United States and his dream to make America great again. If Ukraine will be able to prove that she is worthy of the fact that America spent on their economic, financial and military resources," – said Smeshko.
Earlier, the White house announced that Donald trump expects Russia to de-escalate the situation in Ukraine and the return of occupied Crimea.
Comments
comments