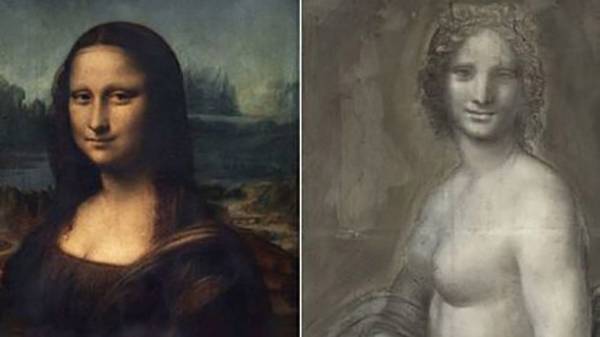 Experts from the Louvre found that a charcoal portrait of a Nude woman known as Mona bath, which is more than 150 years was kept in France "at least partially" written by the hand of Leonardo Da Vinci is a sketch of the legendary Mona Lisa (Mona Lisa), reports life.ru.
Made with charcoal portrait known as "Mona bath" (Monna Vanna). He in 1862 kept in the musée condé in Chantilly near Paris and all that time was considered the work of another artist. However, after a series of examinations undertaken by the staff of the Louvre, there is reason to believe that the figure had a hand and da Vinci himself.
SEE ALSO
The girl creates incredible three-dimensional worlds from old books
"Mona bath" and "Mona Lisa" almost the same size, also on the similarity of the portraits indicates the image of the face and hands.
This painting was painted in the years of the life of da Vinci and very high quality. However, part of the outline almost certainly does not belong to the brush of this painter, as was done with the right hand, and da Vinci was left-handed.
Comments
comments