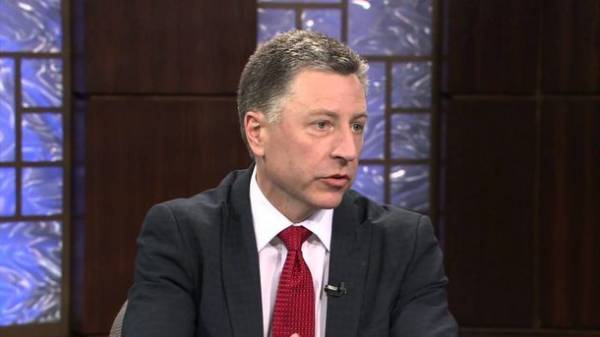 The explosions at the Arsenal APU in Kalinovka of Vinnytsia region will not affect the decision of the United States of America concerning the provision of weapons to Ukraine. This was the special envoy of the US state Department on Ukraine Kurt Volker said the "Voice of America".
"We don't know all the circumstances. Many people are interested in the explosions, but there's also the possibility that it was an accident. I think that the decision of the USA concerning the provision of weapons will be made on the basis of the objectives of the US in this matter," he said.
We will remind, in the evening, September 26, at the warehouse of artillery arms near the town of Kalynivka in Vinnytsia region there was an emergency. 20 kilometers from Vinnitsa explosions occur in warehouses with ammunition and weapons. As reported in gschs, the city was evacuated 30 thousand people.
All the details of the incident can be read here.
In turn, the President of Ukraine Petro Poroshenko at the military office appealed to the leaders of the GPU, SBU and the national police with the requirement to find and prosecute those responsible.
Comments
comments