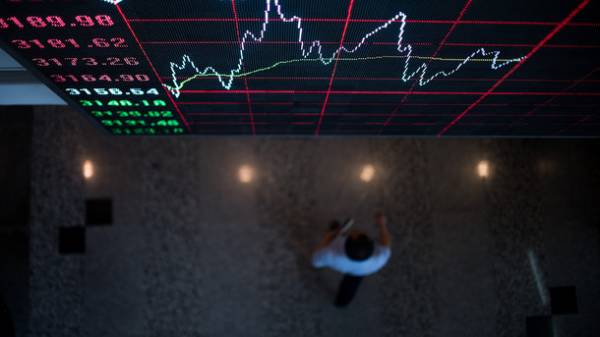 The financial services Commission of South Korea on Friday announced a ban of all ICO in the country, writes CNBC. We are talking about the initial placement of the coins, the form of attracting investment in the form of issue and sale to the investors of the new cryptocurrency.
In addition, South Korean regulator financial industry has stated the need for strict control of trading operations with cryptocurrencies.
The Commission is cautious of overheating and frauds that may be linked to the ICO, says Bloomberg.
The ICO have recently become popular around the world as an alternative mechanism to raise funds. Rapid development of the industry, poor understanding of how it works, and the lack of regulation is of concern in many countries. The total volume of ICO, conducted worldwide over the past year amounted to $ 1.6 billion
Earlier, the Chinese government demanded the immediate cessation of all ICO. The study, conducted by experts from the local Central Bank showed that "the conduct ICO has undermined financial markets and should be prohibited".
As you know, it is the decision of the Chinese authorities was attracted to the sharp devaluation of the most popular Bitcoin – market value decreased by 20% compared to the achieved maximum of 5 thousand dollars.
Comments
comments