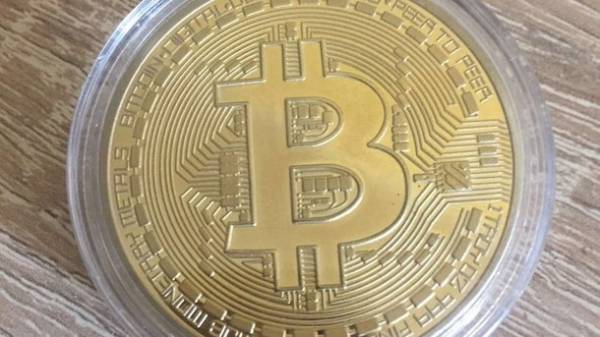 The Verkhovna Rada Committee on financial policy began drafting a bill about cryptocurrency. About this on his page in Facebook wrote the head of the Committee Sergey Fishing.
Many countries are already working on their own systems to regulate the handling of cryptocurrencies, said the head of the profile Committee.
"We have no right to shut eyes to this problem for several reasons.
Our IT capabilities allow Ukraine to become a leader in the development of new financial technologies, and we urgently need the development of a civilized market" – said Fishing.
According to him, Ukraine is interested in attracting new investment.
"But today, the cryptocurrency is extremely risky speculative financial instrument that has no real value besides speculative demand", – said Fishing.
SEE ALSO
Bitcoin runs the risk of another split
The head of the Committee noted that "the experience of our bankopada and pyramid schemes behooves us all to protect the interests of the people can massively cheat".
According to a report on the meeting of the Committee was attended by representatives of the national Bank of Ukraine, Ministry of Finance, other state bodies, representatives of the cryptocurrency market and industry experts.
"Collect opinions and suggestions, and we will write a draft of the law" – summed up the Fishing.
Earlier, the NBU has refused to recognize Bitcoin currency. Cryptocurrency, according to the national Bank, are not means of payment.
"Global regulators are not concerned about any threat of cryptocurrencies due to their small volume. They are concerned only that people can lose money, and fraud, which can be (with cryptocurrencies – Ed.)", – said the Deputy head of the national Bank Oleg Churiy.
Comments
comments