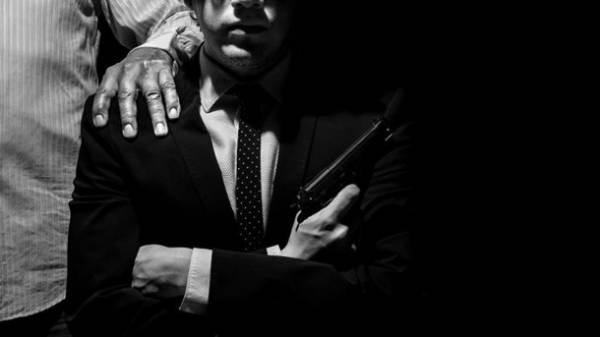 Mobsters were in the top 5 most wanted criminals, was arrested in Italy. This is one of the leaders of the clan of the Calabrian mafia, the ' ndrangheta. He was on the run since 1994.
The offender's name is Giuseppe Georgie. In his attitude there was a special programme of investigation.
The carabinieri of the province of Reggio di Calabria on the morning of June 2, conducted an operation to apprehend him.
Georgie managed to catch in my own home. Even helicopters were used.
To this mafia 23 years in hiding in the German Duisburg. Now the last third of his life of 56-year-old felon will spend at home. Here he must serve nearly 29 years in prison.
Georgie is accused of international drug trafficking organizations and criminal groups.
Earlier it was reported that one of the bosses of the Sicilian mafia 67 – year-old Giuseppe Gianotti – was shot dead in the centre of Palermo.
Comments
comments