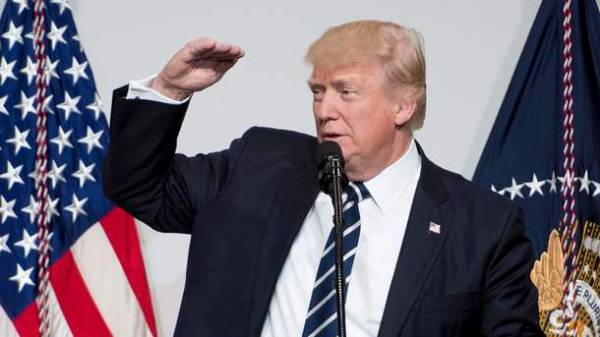 The US President Donald trump has assured that his presidency proved disastrous foreign policy of the previous administration led by Barack Obama. About this he wrote on his Twitter page, reports ZN.
"The first 90 days of my presidency has exposed the complete failure of foreign policy over the last eight years! That's for sure," said trump, adding links to the show Fox & Friends on Fox News channel.
Earlier it was reported that support to North Korea could lead China into serious conflict with the United States. China will have to balance pressure from Donald trump and assistance to the DPRK.
Comments
comments