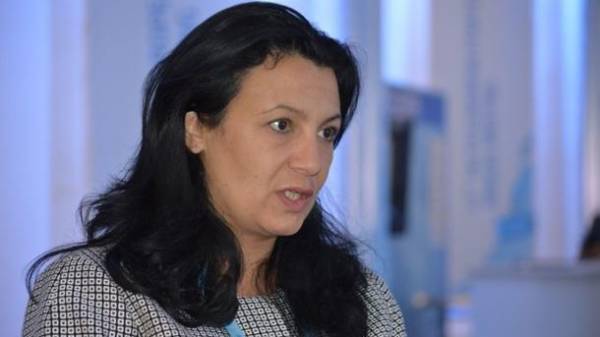 For visa-free regime, Ukraine has to wait from the European Union of the completion of five procedures. This was stated by Vice Prime Minister of Ukraine for European and Euro-Atlantic integration Ivanna klympush-Tsintsadze, reports Interfax-Ukraine.
The Deputy Prime Minister said the implementation of the procedural aspects of the European institutions.
"There are five procedural points that need to pass until the moment when we get to this celebration of the signing of the decision on granting bezveza for Ukraine, as it happened for Georgia. This decision at the level of representatives of member countries of the EU (Coreper), where they agree, confirm the results of the Trialogue, then the decision of one of the committees on public freedoms, the EP (LIBE), consideration and approval at the plenary session of the European Parliament, return to Coreper and the approval of the European Council," – said klympush-Tsintsadze.
She also noted that doubts the positive decision for Ukraine, however the timing of decisions can move.
We will remind, on February 28, representatives of the European Parliament and of the Council of the European Union agreed on the abolition of visas for Ukrainian citizens.
"Ukrainian citizens will be able to travel to the EU without a visa under informal agreements reached between the negotiators from Parliament and Council on Tuesday", – stated in the message of the press service of European Parliament.
Comments
comments