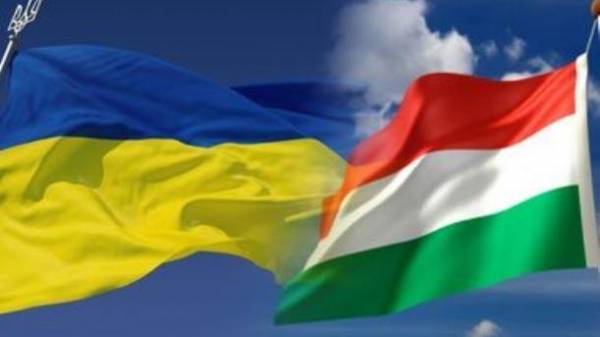 The government of Hungary is outraged by the signing by the President of Ukraine Petro Poroshenko law "On education" and now will be hard to oppose the European integration of Ukraine. This was stated by Minister of foreign Affairs of Hungary Peter Siyatro, reports the press service of the Hungarian foreign Ministry.
The Hungarian Minister warned that Ukraine will strongly regret your decision in relation to the law "On education".
"We can guarantee that it will hurt the future of Ukraine", – said Siyarto.
SEE ALSO
The law on education: Hungary wants to negotiate
As stated on the website of the foreign Ministry of Hungary, Szijjarto called the shame and disgrace that the President of Ukraine signed the law "On education". He also noted that Poroshenko's decision took a huge step backwards in the European aspirations of Ukraine.
"Until now, Peter Poroshenko talked about a European Ukraine. But you can forget about it almost from this moment, considering that Hungary will block all initiatives that will benefit Ukraine in all international organizations, especially the EU," said the Hungarian diplomat.
Szijjártó also added that at the meeting of the UN Council on human rights, Hungary would veto any speech or stance of the EU, which would not condemn Ukraine with sufficient force and determination.
We will remind, on September 5 the Verkhovna Rada adopted the education reform, which is based on the law "On education". September 25, Petro Poroshenko signed the law.
Earlier the discontent of the education law except Hungary expressed Romania, Moldova, Russia.
In turn, the Minister of education and science, Liliya Hrynevych said that Ukraine is ready to send to the Council of Europe for examination the language article of the education lawto confirm the absence of violations of international obligations.
Comments
comments