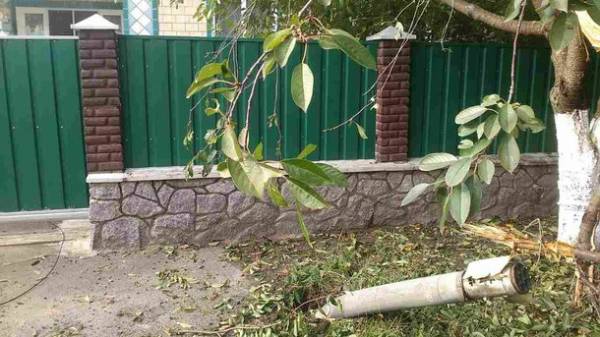 Military Prosecutor of the Central region of Ukraine gave SBU the criminal proceedings on the fact of sabotage in Kalinovka. About it reports a press-Department service.
The prosecutors said that criminal proceedings were submitted today, September 27.
"Carry out Prime investigative actions, including interrogations of the witnesses and other witnesses of the events. As of 16: 00 continuing the localization of the consequences of emergency in military warehouses near Kalinovka. Specialists began work on demining that will allow the investigators of SBU in the near future to begin the examination of the scene and assign the necessary examination" – in turn, reported in the SBU.
Earlier the journalist Yury Butusov reported that the explosions of shells in warehouses in Kalinovka of Vinnytsia region as of 15:00, prekratiliss.
According to him, despite the cessation of firing, the danger remains – the explosions can resume.
"At 15.00 the explosions at the Arsenal in Kalinovka stopped. This is a good sign, although the threat of new explosions is preserved. Now there is nothing stopping quickly to undertake a detailed examination of the Arsenal and the surrounding villages to identify victims, and to accurately assess the extent of damage. The scale of destruction now set", – Butusov wrote.
As reported, President of Ukraine Petro Poroshenko took the decision to convene a war Cabinet with the participation of Prime Minister Vladimir Groisman, the NSDC Secretary Oleksandr Turchynov, the leadership of law enforcement and defense agencies in connection with explosions at military depots in Kalinovka, Vinnitsa region immediately after their return from Vinnitsa.
All the details on the explosions in the winery can be read here.
Comments
comments