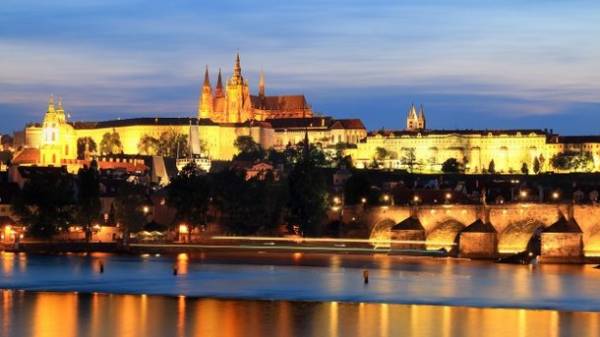 Journalists examined data from the world health organization, and then analyzed the consumption of alcohol, tobacco, and the prevalence of obesity in 179 countries. In the end, the Czech Republic was named the most "unhealthy" country in the world, according to the website Likar.info.
According to the study, residents of the Czech Republic regularly consume significantly more alcohol than other countries. It is estimated that every person drinks about 13.7 liters of alcohol per year, which is 550 shots, i.e. 1.5 shots a day. In addition, the Czechs took the 11th place in terms of tobacco consumption.
In second place is Russia, then Slovenia, Belarus, Slovakia and Hungary. Ukraine was not even in the top ten.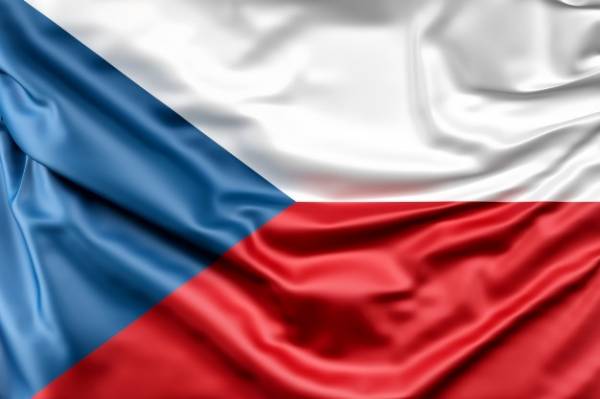 Photo: www.slon.pics / Freepik
Eastern Europe called the least healthy region in the world. She took nine out of ten first places. The only exception was the US, which together with Lithuania shared 10th place.
The country was Afghanistan, which occupies the penultimate place in the list of countries with obesity. Only 2.7 percent of the population BMI is over 30. In addition, the inhabitants of this country annually, about 83 smoke cigarettes and rarely drank alcohol other. The country's laws that prohibit the consumption and possession of alcohol, probably played a considerable role.
Guinea was named the second healthiest country, followed by Niger and Nepal, which are not able to compete with the drinking culture is perpetuated in the countries of Eastern Europe.
SEE ALSO
How to save in the heart of Europe — Czech Republic
Comments
comments