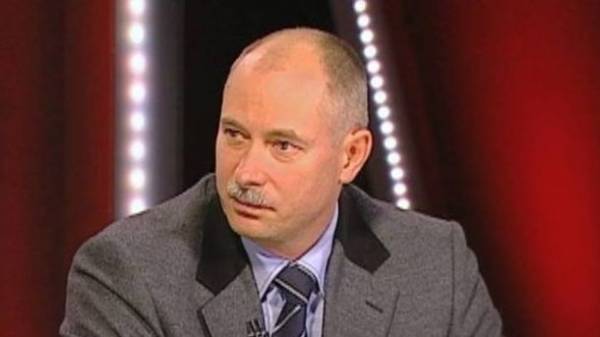 Military expert Oleg Zhdanov considers that the cause of explosions in ammunition depots in the city of Kalinovka of Vinnytsia region can be the negligence of the military. He said this in comments to NewsOne TV channel.
He believes that the version with the diversion of the warehouses is unlikely.
SEE ALSO
Hell at dawn: all the details and versions of explosions in Balakleya
"It all seems, as it started in balakliia. Last night, I also said that diversion, but in the end it came down to careless handling of fire. I would consider the version of "negligence" and the version "all stolen before us." Because again heard from the captains statement that it is necessary four billion hryvnia for the purchase of ammunition, which has spent seven million shells, so the version of sabotage, I would bet on the last place", – said the expert.
Earlier the journalist Yury Butusov announced its version of explosions in military warehouses in Kalinovka. According to him, a diversion near Vinnitsa birthday Poroshenko – not a coincidence.
We will remind, in the evening, September 26, at the warehouse of artillery arms near the town of Kalynivka in Vinnytsia region there was an emergency. 20 kilometers from Vinnitsa explosions occur in warehouses with ammunition and weapons. From the territory of the Kalinovsky district in the morning of 27 September 24 evacuated thousands of residents.
To monitor the situation in Kalinovka is possible here.
At 11:00 and 13:00 on TV channel "Ukraine" see the special issue of the fire and explosions at an ammunition depot in Kalynivka, Vinnytsia region.
Comments
comments