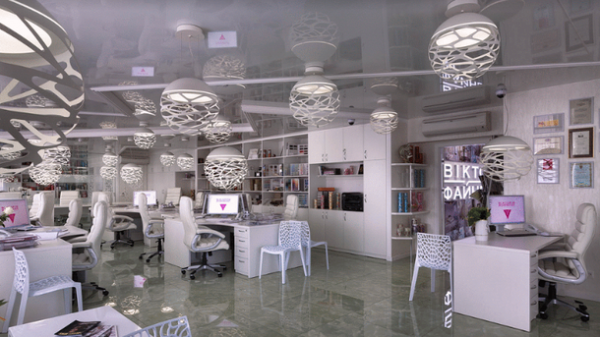 Victoria Feinblatt — known in Kiev and even outside Ukraine's interior designer. Once Victoria started modeling clothes, but it was clear that she was interested in more. The scale, lighting and materials, lines, colors and interesting zoning. Dozens of seminars and hundreds of workshops and trainings led to create her own design Studio Victoria, Feinblatt with an experience of 13 years in this field.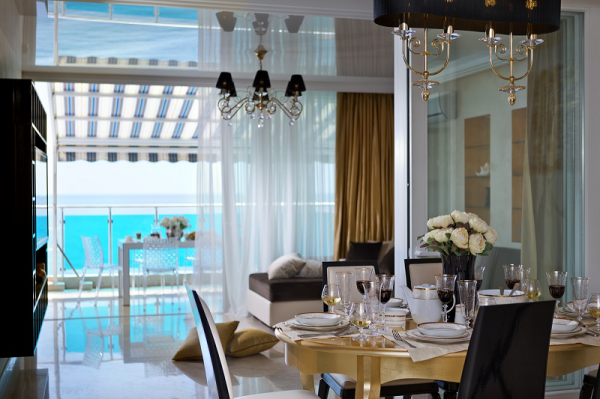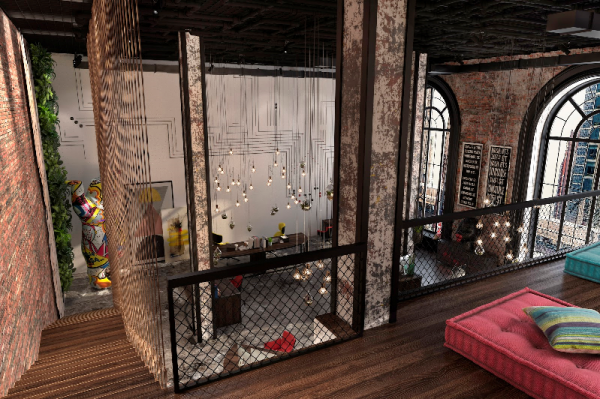 "You define the vector, I create a space," — words that became the motto of the company. From the first meeting with the customer until the last touches of decorating each room Victoria and her team "paint" the room of your dreams. Any style, design and construction from scratch, and the game, even with the smallest spaces — here is an experience which is impressive. Today a team of more than a dozen professionals in the field of architecture and design, who work hard every day to create unique interiors and solutions in several cities simultaneously. They create interiors in the style of the classics and neo-classics, loft and minimalism, art Deco and Provence. Regularly participate in international and national competitions and often win prizes.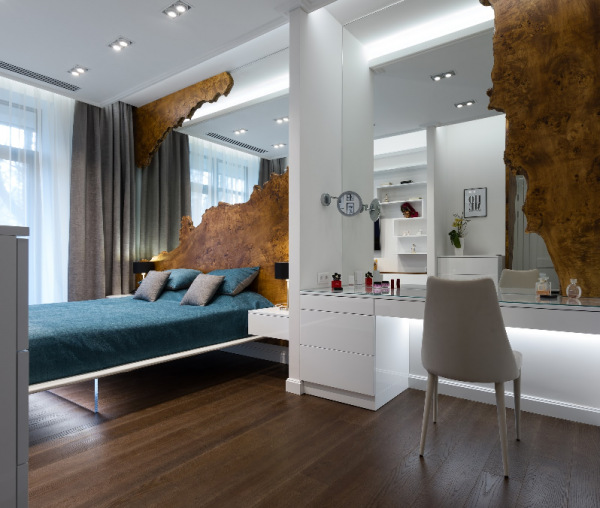 Every person sooner or later think about their own homes. Not removable, but quite his own, where every corner of the room will match the desires and habits. For someone it is important to have a Cabinet to spend more time outside of the office. Others prefer positioning the spacious kitchen, where would all the necessary appliances, ample work surface and space for guests. Someone the priority is the bedroom and sitting area. Victoria takes into account all the wishes, helps to find the right solution in a particular location, developing a unique, personalised interior design and embody conceived in life. All of the 3D visualization always correspond to the final result.
One of case Bureau Feinblatt project "Without walls".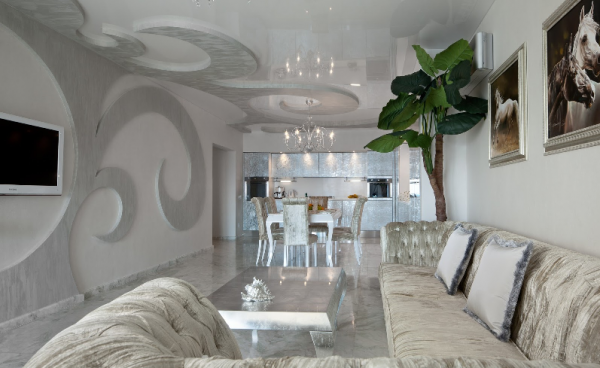 Is the idea to implement a Studio for creative and modern people: a young couple or girl who loves their work and lifestyle. If go into the history of architecture, it is known that dwelling without internal partitions have become popular in the last century in European countries. Then such decisions were taken mostly from a lack of floor space, today they have ceased to be a budget option and are considered to be a luxury apartment. The Studio is a good space saving that can be safely and expediently to beat depending on the preferences of the tenant.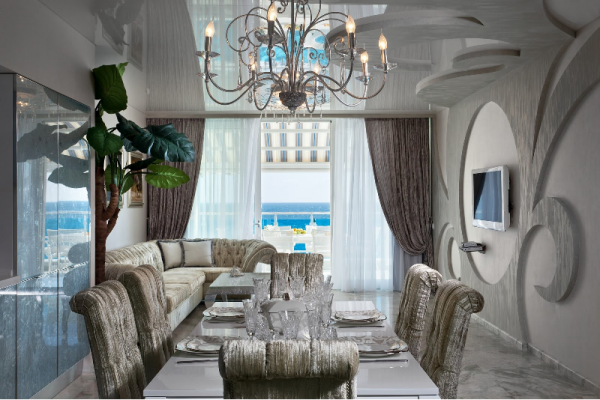 You can make a large area for the kitchen and to leave some space for recreation. Vice versa, you can comfortably zoned bed and to make a purely functional kitchen. Proper zoning — the ergonomics and comfort of the room with limited space.
Victoria Feinblatt designer who embodies any ideas and dreams into reality. It is drawn and implemented projects — the space where you want to be.
https://buro-faynblat.com/
Comments
comments