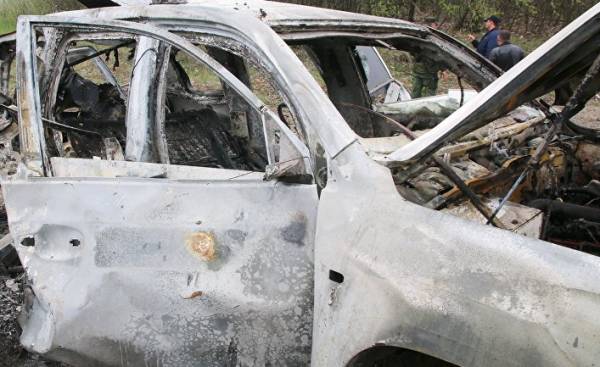 Last year, the OSCE observers recorded 320 130 cases of violation of ceasefire regime in the territories controlled by rebels in the East of Ukraine, and also near these areas. This means that in addition to the civilian population in conditions of constant danger and observers of the international mission.
23 APR, this danger was realized: he killed an American medic, two observers of the mission were injured. The OSCE armored vehicle hit a mine while travelling through the territory of Lugansk, which is under rebel control. In the village of pryshyb, which is located nearby, said that the observers deviated from its usual route. According to the OSCE, three patrol missions and very minor route.
It is a humanitarian tragedy and a reminder of cynical game Russia is waging in Eastern Ukraine.
In November 2014, Russia agreed with the decision of the 57 members of the OSCE to send observers to Eastern Ukraine.
Since then, Russia has complicated the work of observers and exposed them to the danger by supporting the rebels and intervening directly in the control of the Russian-Ukrainian border. Ukraine is also involved in the events, but the main responsibility rests with Russia.
Comments
comments