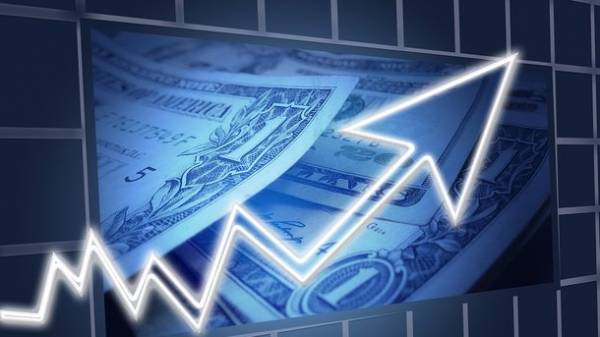 In the annual rating of global competitiveness GCI Global Competitiveness Index compared to 2016 Ukraine has risen on four positions and took 81-th place out of 137 possible. This was announced by the rating is compiled by the world economic forum (World Economic Forum, WEF).
Neighbors of Ukraine became the Brazil and Bhutan. Russia moved up five positions to 38th place.
First place was taken by Switzerland, which consistently holds the leading position in recent years. Second place went to USA, Singapore dropped to third. In the TOP 5 were the Netherlands and Germany. The last place predominantly occupied African countries: Mauritania, Liberia, Chad, Mozambique, Yemen.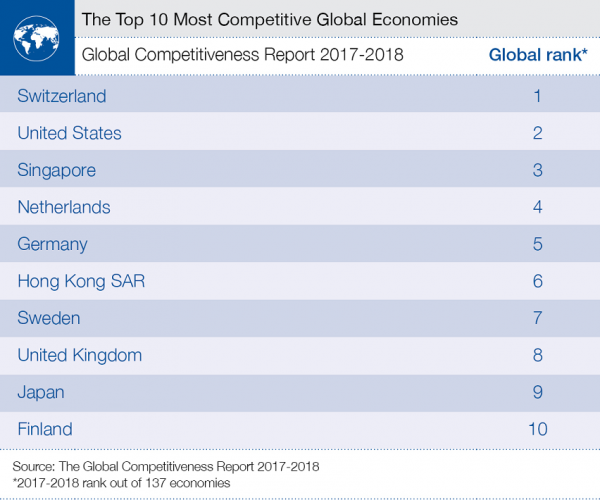 Speaking about global trends in General, the WEF experts said that "ten years after the global financial crisis, the prospects for a sustainable recovery" remain under threat due to a lack of effective conduct of world leaders reforms "necessary to ensure competitiveness" and performance of the economies.
Competitiveness index assesses the ability of countries to provide high levels of prosperity to their citizens. That primarily depends on how effectively a country uses the resources available. At the same time to maintain the standard of living in a free market, as a rule, we need to keep improving productivity and quality of goods and servants.
Recall, while Ukraine is one of the most attractive countries to explore potential investments among Fund managers, working with the EMEA (Europe, Middle East and Africa)
Comments
comments