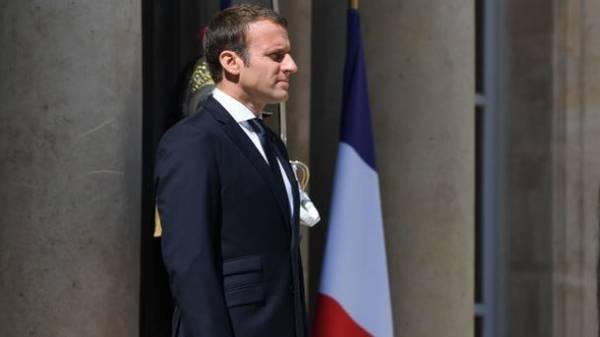 The President of France Emmanuel macron stated that the next meeting of the leaders of "Norman Quartet" will be held in late June or early July. He declared it on joint with the President of Ukraine Petro Poroshenko a press briefing after their meeting, reports 112.ua.
According to him, the participants of the Normandy format in the coming hours to discuss a specific date.
"Now decide on a date. It will be either end of June or beginning of July. Now the four of us in the coming hours we will decide between the participants. I don't know if I have any new thoughts or ideas to what is already known. The only thing is to try a little change the method. Maybe add a little bit of impatience on my part, and no stranger to fruitless discussion," – said the President of France.
As already stated Emmanuel macron, France is ready to support the Minsk process and are ready for a new meeting in Normandy format.
In turn, Petro Poroshenko noted that the French leader has proposed a new solution to resolve the situation in the Donbass, which can become "formula Rules".
Comments
comments