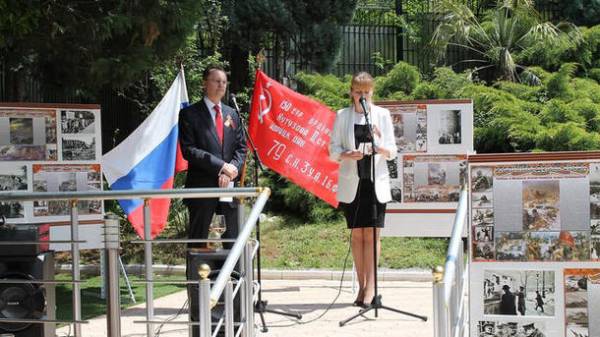 In London believe that the attempt of last year's coup in Montenegro are the Russian authorities, writes the Sunday issue of the British newspaper Sunday Telegraph.
"We're talking about a conspiracy to undermine the activities or takeover of the government. It's hard to imagine it without the process of obtaining appropriate approval", – quotes the edition of one of the anonymous sources from among the official representatives.
It notes that British and American intelligence services collected evidence of Russian involvement "at the highest level" to the plot.
The representative of the British foreign Ministry, commenting on the publication of the newspaper, said that the intelligence services of Montenegro established that in the preparation of the conspiracy suspected "Russian nationalists".
"Montenegro must hold a full, open judicial process investigation and trial of the suspects in the preparation of the coup," she said.
As previously reported, the special Prosecutor of Montenegro Milivoje Katnic, who was engaged in investigation of circumstances of attempts to disrupt last year's parliamentary elections in the country, said that the coup in Montenegro was preparing some "Russian nationalists" and they planned the murder of Prime Minister Milo Djukanovic.
However, he said that he had no evidence that implicated the Russian government.
Comments
comments