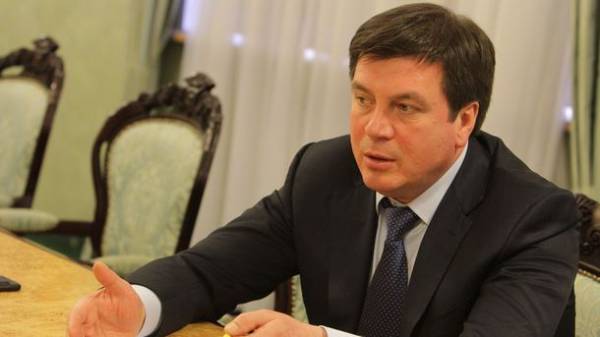 The residential sector and social infrastructure of Ukraine is ready for the coming heating season for 97.6%. This was stated by Vice-Prime Minister, Minister of regional development, construction and housing and utilities Gennady Zubko reported on air "5 channel".
"When we talk about 97.6 percent – we are talking about the residential sector, … about social objects: kindergartens, schools, hospitals, and boilers, which need to apply the heat. And the most important thing now is to run the gas where you need it. and submit then the heat transfer medium in the home and to social facilities", – said Zubko.
The preparation for the heating season in Ukraine should be completed by October 1.
We will remind, the government on June 14 approved a plan of measures on preparation of the fuel and energy complex (FEC) for the autumn-winter period in 2017-2018. This plan includes organizational and practical measures for stable autumn-winter period.
Heating season the period of 2016-2017 years Ukraine started with gas reserves of 14.7 billion cubic meters In 2017, have already gathered 16 billion cubic meters. Plans to collect 17 billion cubic meters of gas.
Comments
comments