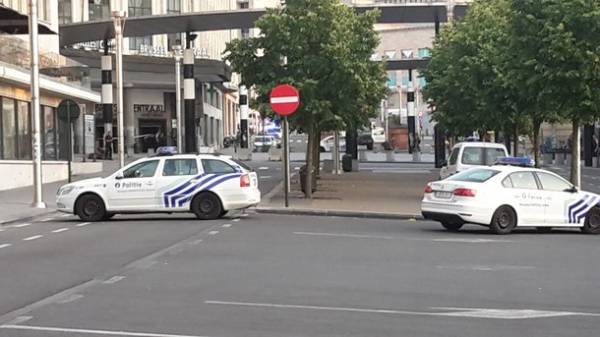 Police in Belgium neutralized the man in a suicide belt at the Central station in Brussels, Reuters reports, citing local Seperatet the TV channel "112 Ukraine".
According to police, the situation at the station is under control. The National railway company of Belgium announced the termination of movement of trains on the scene.
In connection with the incident around the station installed a security perimeter, writes La Libre Belgique.
As noted by the news service RTL Info, the detention of an alleged terrorist occurred a small explosion.
'arrivée de plusieurs voitures de police, soldats déployés, périmètre de sécurité encore élargi. #GareCentrale #Bruxelles pic.twitter.com/xPP6vnuwEQ
— Olivier le Bussy (@OlileBussy) 20 Jun 2017
Comments
comments