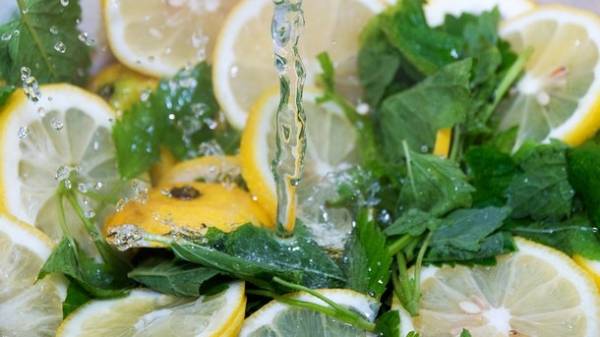 Today in the web you can find many recipes for "miracle" Facials, which include basic products that are always at hand. But it should not be carried out on the cheap and easy to use: some products can seriously harm your skin, says "Home".
SEE ALSO
Nutritionists spoke about the incredible benefits of honey for health
Now, remember, these products must not be applied to the face in the form of face masks:
Some beauty bloggers suggest to use lemon for skin whitening or struggle with some of its shortcomings. However, lemon juice is dangerous: it causes severe irritation, destroys the protective layer of the skin, and in some cases even causes chemical burns.
Scrub based on sugar – almost the perfect remedy for the lips, but for the face so hard the texture is absolutely not suitable: it leads to micropores, causing redness and inflammation. For peeling the skin is better to use rolled oats or rice bran, the texture of which promotes a gentle exfoliation of dead skin cells.
Peroxide is one of the best antiseptic: it treated wounds, to prevent infection in the body. But this does not mean that the tool will help in the treatment of the skin. Hydrogen peroxide is an oxidizing agent and at the expense of oxidative stress can burn your skin, cause burning and inflammation.
Many bloggers suggest to use soda as a peeling. Never use the "brilliant life hack" in practice: soda has a pH very aggressive, so when in contact with the skin it disrupts the epidermal barrier, and causes dehydration and accelerates aging.
Very often the toothpaste is recommended as a means to combat the black dots. However, aggressive chemical substances contained in the paste, it is not intended to apply to the person: they dry the skin and disrupt its pH balance and can cause chemical burns.
Comments
comments