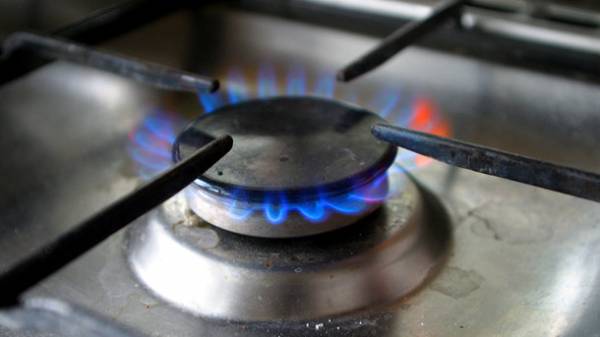 The tariffs for the distribution of gas in Ukraine is low because it does not cover the actual cost of the companies, and we need something quick to do, said the head of the Energy community Secretariat Janez kopacz during the gas forum, which took place in Slovenia.
"The tariff for gas distribution in Ukraine is the lowest because it does not cover the actual cost, and we need something quick to do," said kopacz, the press service of the Ministry of energy of Ukraine.
According to the Director of the Department of oil and gas complex of the Ministry Alexander Lisnichenko, in General, to the Secretariat of the energy community all the same, what is the price of gas is established in Ukraine for consumers from suppliers with special obligations (PSO).
"It is important that at this price earned the market and had a monopoly, that is, the gas for socially vulnerable categories of consumers supplied not only "Naftogaz" and the so-called "gazosvet" Firtash", — said Lisnichenko.
Recall, Ukraine in the Memorandum with the IMF has committed itself to share the price of gas. If the decision is accept, the Ukrainians will receive two bills – one for gas as a commodity, the second – for the distribution and transportation of natural gas (so-called subscription fee).
This decision complies with European directives and provided by the adopted law "On gas market".
Earlier "Today" figured out who the Ukrainians would benefit from the introduction of a license fee, and who does not.
Comments
comments